Food Around MakerFX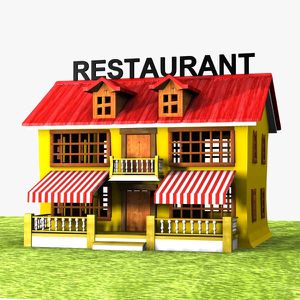 Please add restaurants you like and your thoughts about the restaurants you visit.
Food and other things around MakerFX
Burgers
Chinese
Pizza
Delivery
Pickup

NYPD Pizza 9900 Universal Blvd, Ste 100, Orlando, FL 32819, 407-992-8990 Mon-Thurs: 11am to 10pm, Friday: 11am to 11pm, Saturday: 12pm to 11pm, Sunday: 12pm to 9pm Directions for driving 5 Minutes away.
Steakhouse
Subs & Salads
@ian says "All the stars"
@joe.gravelle says "It's good. Great value"
Sushi
Vietnamese
@joe.gravele says "#10 all day long!"
@willasaywhat says "House of Pho is yummy, can confirm. Very clean and efficient service, too"