Laser Audrey
edit
REMEMBER To Reserve Time!
Various tools such as the lasers (Epilog or Audrey), 3D Printers, and Forest CNC need to be reserved before using the tool. Review the Slack channel for the tool to reserve time.
DO NOT cut unknown materials in the laser. Read below for a good list of materials that can be used safely in the laser.
DO NOT hit Stop and then immediately reset, it will lock the laser and require a reboot.
DO NOT CUT PVC, ANYTHING WITH VINYL, OR UNKNOWN PLASTICS OR FILMS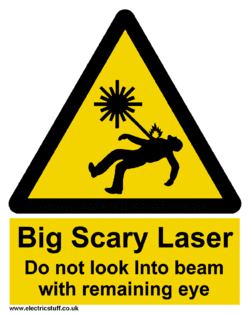 Point Of Contact TBD on Slack or by e-mail at TBD@TBD.com
For laser help, message or tag @laserhelp in the Slack mfx-laser-audrey

| | | |
| --- | --- | --- |
| Step 1: Design | Step 2: Print To Laser | Step 3: Use the Laser |
| | | |
| | | |